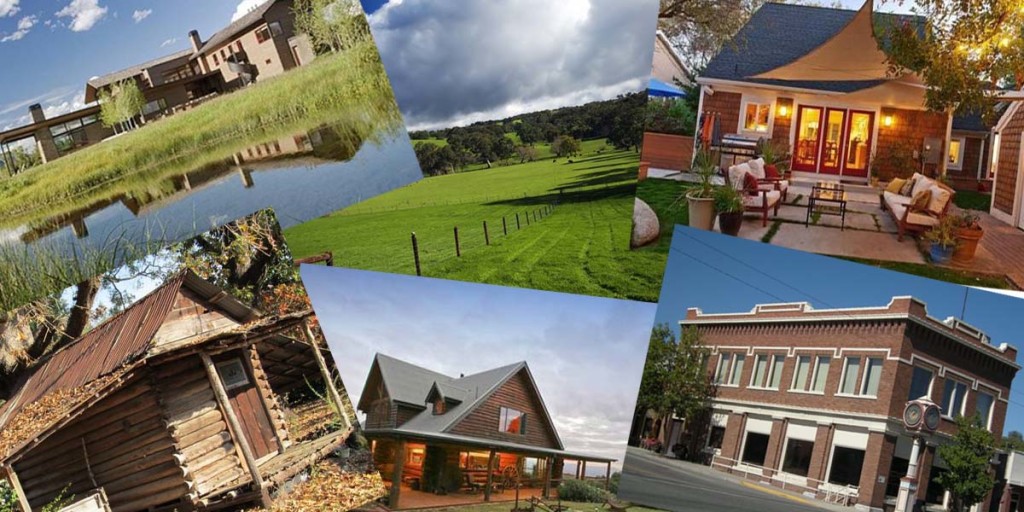 • Leading provider of all types of residential and commercial real estate valuations.
• With experience in the mortgage lending, family estate planning, and marketing strategies.
• Performing Litigation, party negotiations and partial interest assessments.
• Conservation easement valuations and governmental agency transactions.
• Right-of-way and condemnation appraisals.
Our experience includes all facets of appraising in this recreation marketplace. From cabins to castles, from ski condos to lakefront homes, from downtown bungalows to mountain top hide-a-ways, as well as farms and timberland, subdivisions to conservation easements, our valuation experience is second to none in North Idaho.
North Idaho is known for its outdoor recreation and small town charm. Whether it skiing at Schweitzer, the challenge of the Coeur d'Alene Ironman, hiking the Selkirk Crest, enjoying the beaches of Priest Lake, paddling the Hope Islands or and an evening of music at the Festival at Sandpoint. It's all about the rugged mountains and big lakes. This North Idaho aesthetic appeal tends to create the dream for the many visitors of having their place in the four-season paradise.
Vogel Appraisal – North Idaho Real Estate Appraisers:
• Waterfront and Resorts
• Estate Valuations
• Timberland Tracts
• Farm and Ranch
• Subdivision Developments
• Agency Land Acquisitions
• Office – Retail Commercial
• Light Industrial
• Lakefront Homes
• Single Family Residential
• Multi Family Residential
• Market Feasibility Studies
• Estate Planning
• Litigation
• Partial Interest
• Conservation Easements
• Banks
• Credit Unions
• Employee Relocation.
Cary Vogel
Certified General Appraiser
Idaho CGA #342