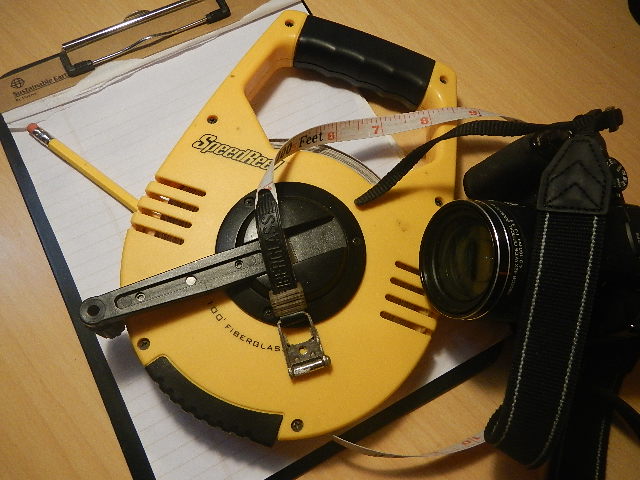 After we say hello, we measure the garage (attached or detached), the perimeter of your home and we draw a diagram of the exterior walls. We photograph the front, rear, four corners and street scene of your home, and possibly other amenities such as view, pool, decking, patio, landscaping, barn, shop and outbuildings.
Typically, we do not measure interior walls. We do take interior photos, primarily of the living room, kitchen, baths, and may take a photograph of every room in the house. We note the following: flooring materials used throughout, tub/shower surround materials, any significant deferred maintenance (ceiling leaks, very old roofs, torn carpet, etc.) We will ask you if there is anything you would like to tell us about your home.
A typical real estate appraisal appointment takes between 30 – 45 minutes, depending on the complexity of your house.