North Idaho Real Estate Appraisers
Serving Bonner, Boundary and Kootenai Counties of North Idaho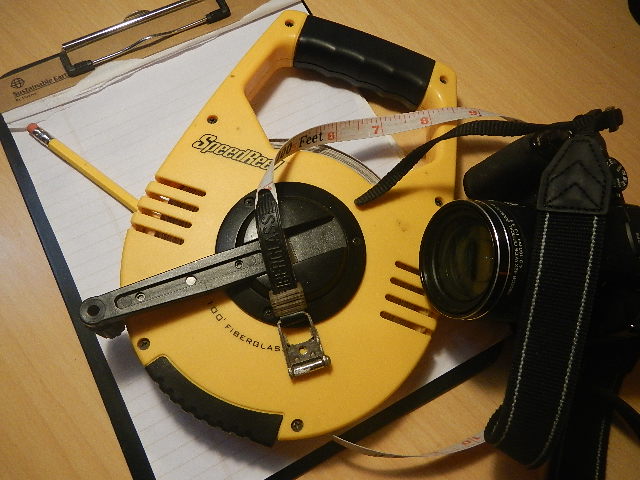 Your Appraisal Appointment
After we say hello, we measure the garage (attached or detached), the perimeter of your home and we draw a diagram of the exterior walls. We photograph the front...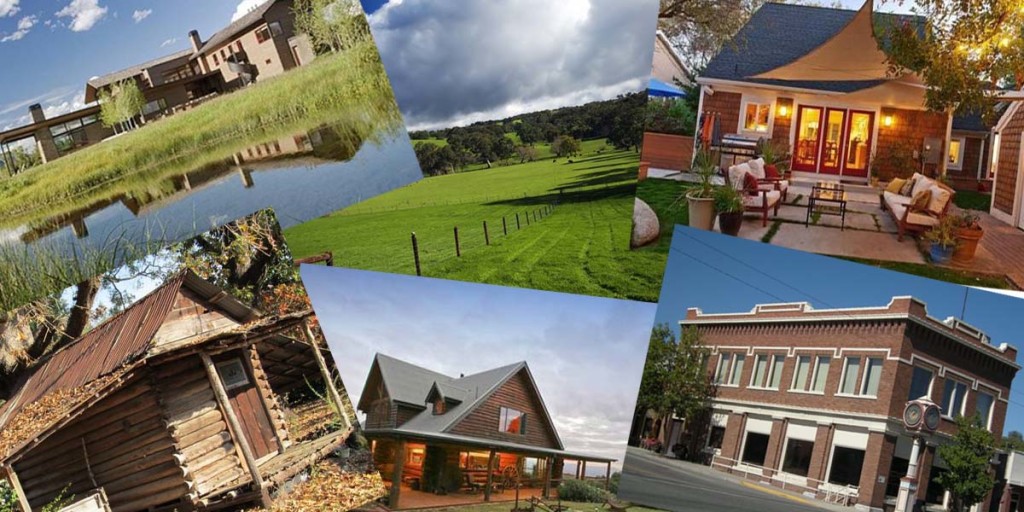 Welcome to Vogel Appraisal
We have enjoyed living and working in North Idaho for three decades now. With roots in the appraisal business from the Bay Area of California...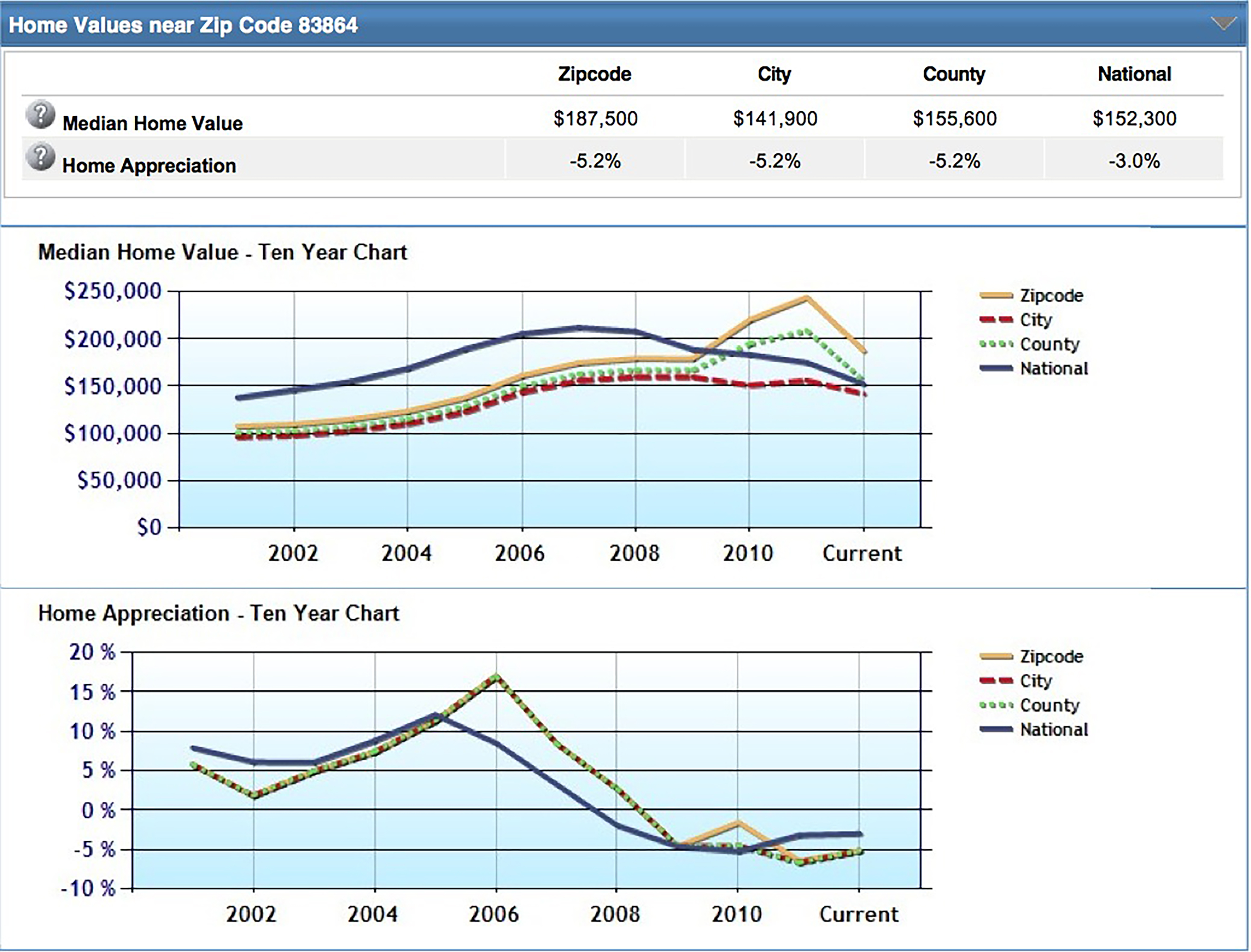 Market Trends Sandpoint Area
For 2008 in the Sandpoint Area, for single family dwellings, the average sale price was $319,580. Average days on market were 135. The sales price...
Welcome to Vogel Appraisal!



Leading provider of all types of residential and commercial real estate valuations with experience in the mortgage lending, family and estate planning, and marketing strategies. Performing litigation, party negotiations and partial interest assessments; Conservation easement valuations and governmental agency transactions; Right-of-way and condemnation appraisals.

Our valuation experience is second to none in North Idaho.

Vogel Appraisal was been serving the real estate appraisal needs of the three counties of North Idaho for over 25 years for a wide range of valuation purposes within this rural, recreational and aesthetically motivated marketplace.

We have enjoyed living and working in the Idaho Panhandle for more than three decades now. With roots in the appraisal business from the Bay Area of California, our experience includes all facets of the appraising in this unique Idaho marketplace. From cabins to castles, ski condos to lakefront homes, townhouses to mountain top hide-a-ways, as well as farms, ranches and timberland, and land management.

North Idaho appraisers meet a wide variety of valuation challenges, knowing that your need for the services of appraiser comes an important time in your life, and we take seriously the confidence you place in us to provide accurate and credible market assessment.

Our appraisers are local to this area, usually within a few miles of your property, providing you with the most responsive service within the shortest time frame.

The property features most significant to an appraisal are those characteristics most desirable to buyers and sellers in the local market. Location is always the primary consideration, including convenience to employment services and shopping, as is access to transportation and the range of available utilities, conformity of homes and neighborhood is essential to many buyers, while recreation and aesthetic elements of the area is also desirable, finally the perception of value appreciation is a fundamental motivation.

While the principle elements of motivation for property ownership are relatively constant, each marketplace has its own unique expression of these principles. Therefore, a competent appraiser is familiar with economic, social and environmental influences affecting property value in a particular locality.

Typically, the appraisal will meet with you at your property, having questions regarding features which you may wish to point out, such as recent upgrades, remodeling or additions. Some home owners will consult an appraiser as they plan significant improvement for estimated returns in property appreciation.

Property elements such as dwelling size, age of construction and renovation, quality of materials and workmanship, as well as the level maintenance and upkeep are all valuable considerations in an appraisal of a residential home.

Appraisal has been defined as the practice of determining the value of real property, most commonly based upon the comparison of monetary equivalents, or what appraisers call "Comps".

Most importantly an appraisal provides a professional, independent and unbiased opinion of the value of a property, from which a client or home owner can make decisions with an informed estimate of the Market Value.